Great blog from a Kip McGrath colleague in Scunthorpe. Don't all students deserve qualified teachers teaching them ? It's not just us saying it, here is the President of the NUS asking for it.
Kip McGrath Scunthorpe Tutors' Blog
Lecturers should need a teaching qualification, says NUS president
The Guardian World News |by Daniel Boffey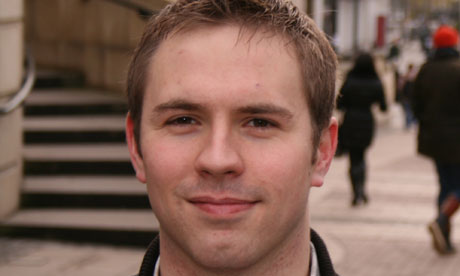 Liam Burns says the government should act on the suggestions in Lord Browne's report. Photograph: Observer
Liam Burns, the president of the National Union of Students, is calling for university lecturers to be forced to acquire teaching qualifications to ensure that students paying tuition fees are getting the most out of their degrees.
With three-year courses now costing up to £27,000 in fees, Burns says universities should recognise that they need to improve the standards of teaching in seminars and lectures, including those delivered by postgraduate students, who are increasingly used as a cheap alternative to professional academics by cash-starved institutions.
Speaking on the eve of the annual NUS conference, Burns said it was "astonishing" that it was not already a legal obligation for those teaching in higher education to gain formal qualifications.
A…
View original post 664 more words